GPintheCloud is a cloud hosted, secure, clinical desktop with access to core applications and connectivity required for the provision of remote primary care, using readily available hardware. The capabilities of the platform are evolving to meet the needs of different CCGs/ICSs but currently includes;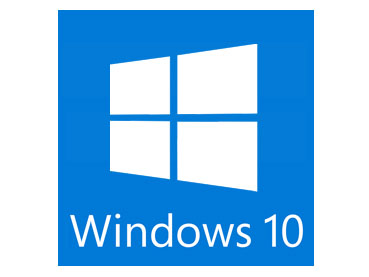 Cloud Hosted Windows 10 Desktop with network access to the HSCN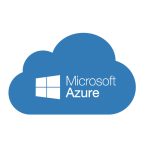 Delivered from Microsoft UK based data centres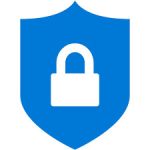 Core technology audited to ISO27001, ISO 27018, ISO 27017 and ISO 27701 as well as FISMA, FedRAMP, HIPAA and PCI DSS Level 1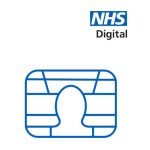 Access to clinical data controlled by NHS Smart Card (either physical or virtual)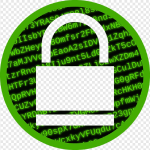 End to end encryption and encryption at rest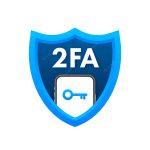 Login secured by multi factor authentication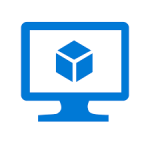 Per-User persistent environment with 2vCPU's, 8GB of RAM and SSD hard disk
TPP SystmOne (Requires advance enablement by TPP, either on a practice or pan-region basis)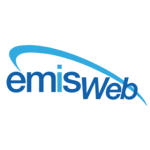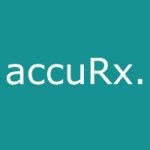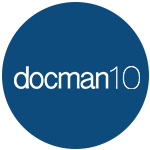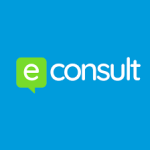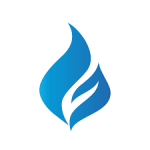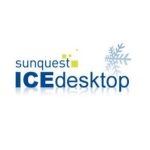 ICE (Subject to enablement by the hosting hospital)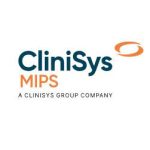 CyberLab (Subject to enablement by the hosting hospital)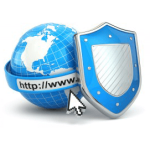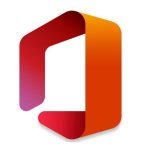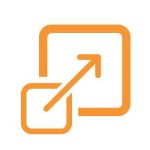 Rapid scaling to accommodate new users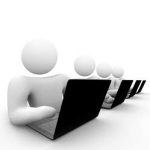 Simple cost model with concurrent licensing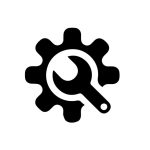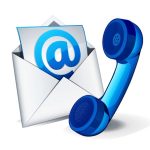 Telephone and email support (Monday - Friday, 0730-1900)
GPintheCloud was developed to enable Locums from anywhere in the UK to deliver support to primary care, across multiple clinical systems, without the need for dedicated NHS hardware. However, it has other potential use cases including the provision of primary care systems access to pharmacies, medical examiners and for primary care business continuity. 
The service can be securely accessed from any device running Windows 10 or above. This includes both personal and corporate devices. Before using GPintheCloud you will need to install (or have your IT support install if a corporate device) the Windows Desktop Client which can be found here: Connect to Azure Virtual Desktop Windows 10 or 7 – Azure | Microsoft Docs 
Mac OS 
Access from Apple Mac devices has been tested providing the user is running Version 1.6.6 (1883) of the Microsoft Remote Desktop for Mac client. However, due to repeated issues with some configurations, use with an Apple Mac is unsupported.